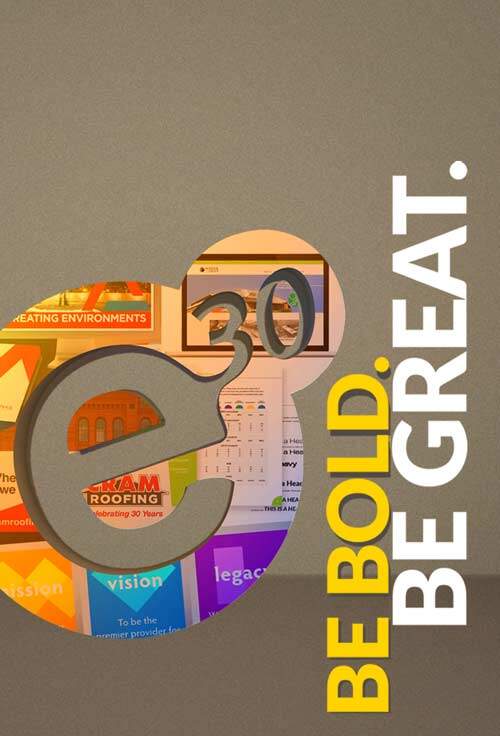 MORE THAN JUST ANOTHER TEXAS DESIGN FIRM
We are a San Antonio graphic design firm boasting award-winning design work. We specialize in brand identity, web design, print design and corporate communications. Additionally, we design packaging, marketing collateral, special events, trade show graphics….
You have a choice when it comes to who you want representing your brand well, so we bring a special mix of quality, creativity, service and value. We've served small companies (less than 10 employees)… as well as very large ones (1500+ employees). We will work tirelessly to ensure your brand is enhanced and stands tall among the competition.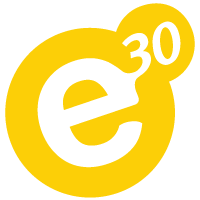 FOR SPECIFIC PROJECT INQUIRIES: