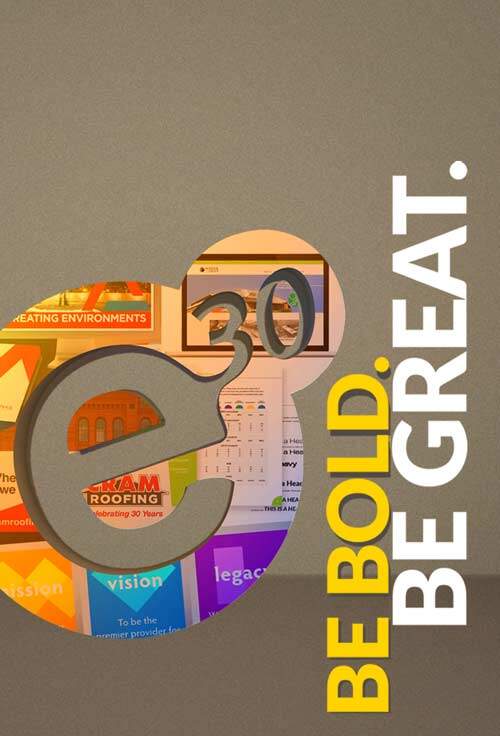 MORE THAN A TYPICAL TEXAS DESIGN AGENCY - Award-Winning San Antonio Graphic Design Agency
Specializing in brand identity, web design, print design, corporate communications and more, our graphic design firm in San Antonio has been delivering exceptional design work since 2007. Our range of services also includes packaging design, marketing materials, special event graphics, and trade show graphics.
When it comes to representing your brand, we believe you deserve quality, creativity, and value. We have a proven track record of delivering results for companies of all sizes, from small businesses with less than 10 employees to large enterprises with over 1500 employees. Trust us to elevate your brand and make it stand out from the competition through our tireless commitment to excellence.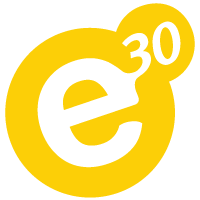 FOR SPECIFIC PROJECT INQUIRIES: